Heather Talbott, Bryan Health, "Stop the Bleed"
Tuesday, June 20, 2017 12:00 pm - 1:00 pm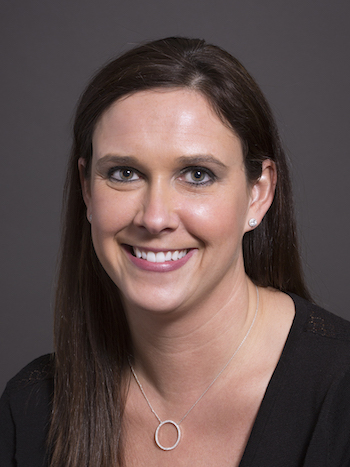 Description:
No matter how rapid the arrival of professional emergency responders, bystanders will always be first on the scene. A person who is bleeding can die from blood loss within five minutes, therefore it is important to quickly stop the blood loss. "Stop the Bleed" is a nationwide campaign to empower individuals to act quickly and save lives.

Heather Talbott is the Trauma Program Manager at Bryan Medical Center West in Lincoln. She has a Master's Degree in Nursing with an emphasis in Leadership and Management and recently graduated with a Post Master's Degree as a Family Nurse Practitioner.
Join us on Tuesday when Heather will educate us about this important program, and share what ordinary people can do in an emergency to help save lives.