Visiting Rotary Eclipse Viewers
Monday, August 21, 2017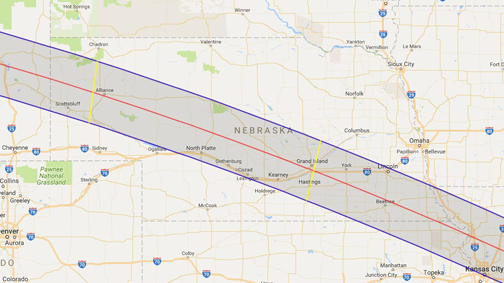 Description:
Lincoln, Nebraska (and nearby open viewing fields) are on the path of the 2017 total eclipse which will happen on August 21. Members of Lincoln's Rotary Clubs have agreed to open their homes to visiting Rotarians who plan to travel to Lincoln to view the Eclipse.

If you would like to travel to Lincoln to observe the eclipse and could use a place to stay, share your name, contact information and a little about you and we'll be back in touch.
This form stopped accepting submissions on August 21, 2017 12:00 am CDT.