Friday, August 11, 2017 6:00 pm - Saturday, August 12, 2017 9:00 pm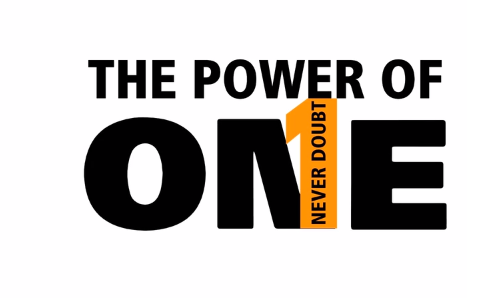 Location:
Omaha (Playhouse and Creighton U)
Description:
The Power of.....

One person with a dream to change the world
One Rotary to extend the reach and impact of that one person with a dream
One Rotary to bring us new friends and experiences that impact our lives
Come to conference to experience The Power of One!

Friday night will include:

A Vibrant Clubs event starting at 3:00 PM for Club Presidents, President-Elects, and membership chairs led by Nicki Scott, Zone 28 Regional Coordinator.
A reception at the Playhouse from 6:30-8:00PM. Playhouse performers will be providing entertainment and there will be backstage tours of the Playhouse.
The main event begins at 8:00PM and features Michael Clemons, a national speaker who speaks powerfully to the power of what one person can do. We have him through a joint partnership with the University of Nebraska.

Saturday will feature:

The morning and lunch will be a "Foundation for Change" featuring the personal impact of Foundation projects that have been done by the clubs in our District.
The lunch speaker will be Ann Lee Hussey, a Polio Survivor who will tell a powerful story about her personal journey and the impact we can all have on the world.
"An Afternoon of Service." The key event will be a CPR challenge where we're going to try and set the record for the number of people that have been simultaneously CPR trained in Omaha...over 700.
The evening will feature awards and special prizes.

District Conference 2017 will be held Friday night, August 11th at the Omaha Community Playhouse and Saturday, August 12th at the Creighton University Harper Center.