Business Networking Day encourages members to register to attend a business overview luncheon held at the business of a fellow Rotarian. Typically, there are 6-9 businesses that host as many people as they can accommodate.
2016 Business Networking Day Participants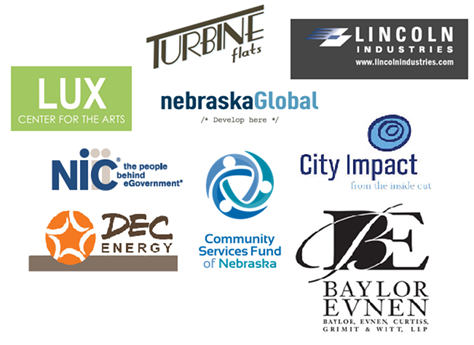 You'll prioritize your choices with 1 being the business you'd like to visit the most.